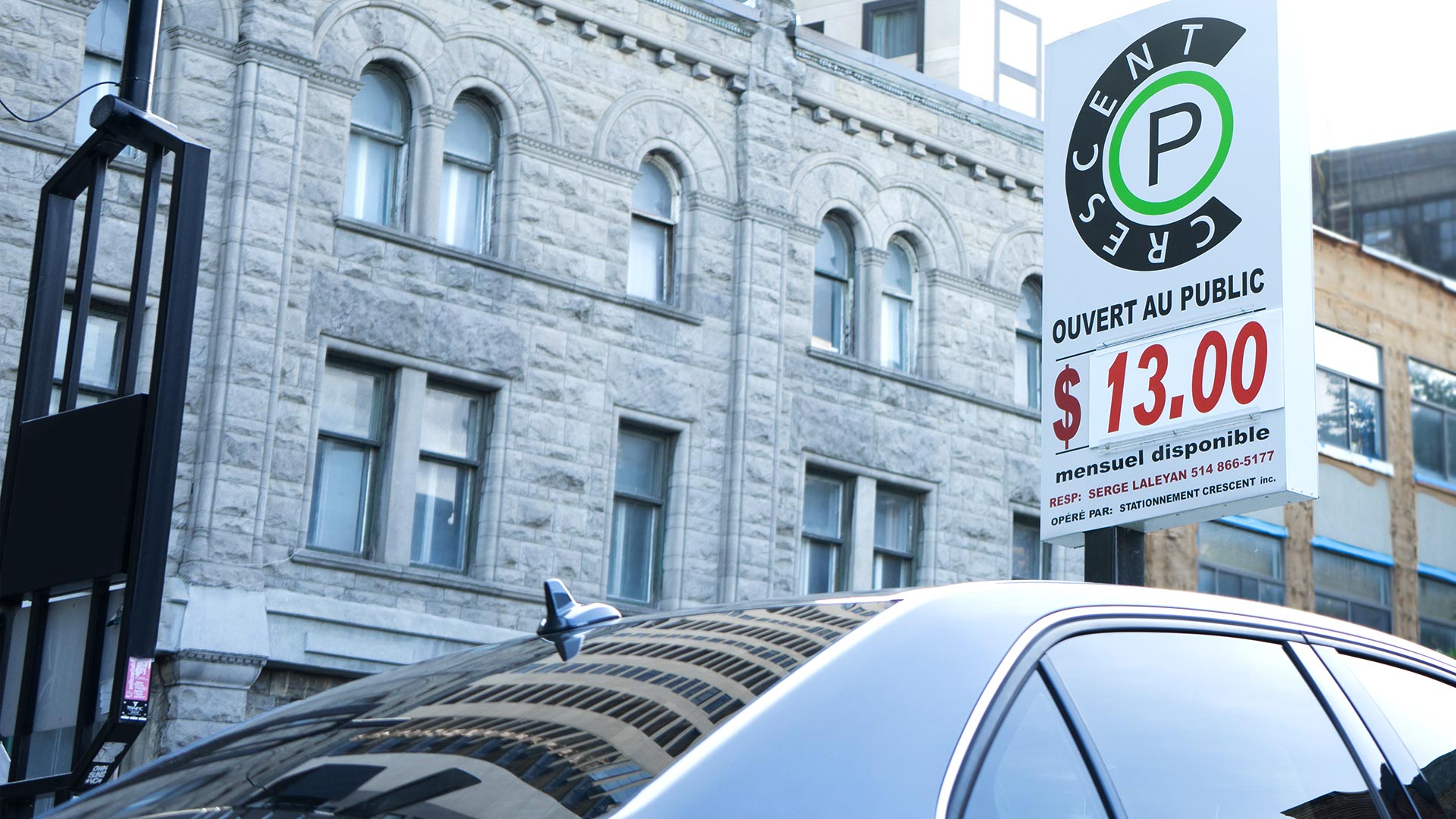 Daily & Monthly parking solutions
With both daily & monthly subscription options to our parking spaces, it is has never been so easy to park your vehicle in the heart of the city.
Request a parking spot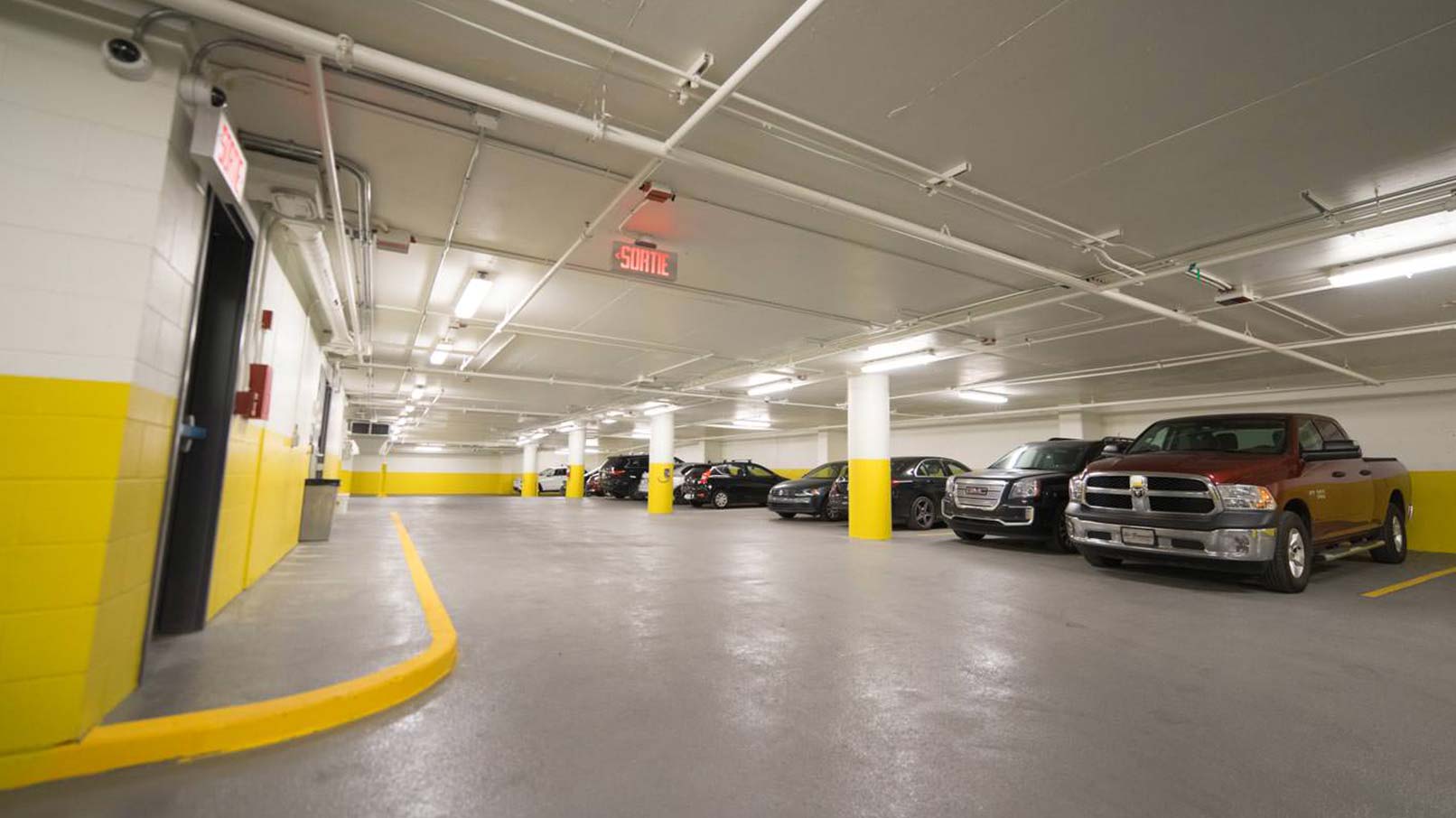 All our parking lots are open 24 hours, 7 days a week to give our clients peace of mind and to ensure their car is at a secured place in the busy streets of downtown Montreal.
Request a parking spot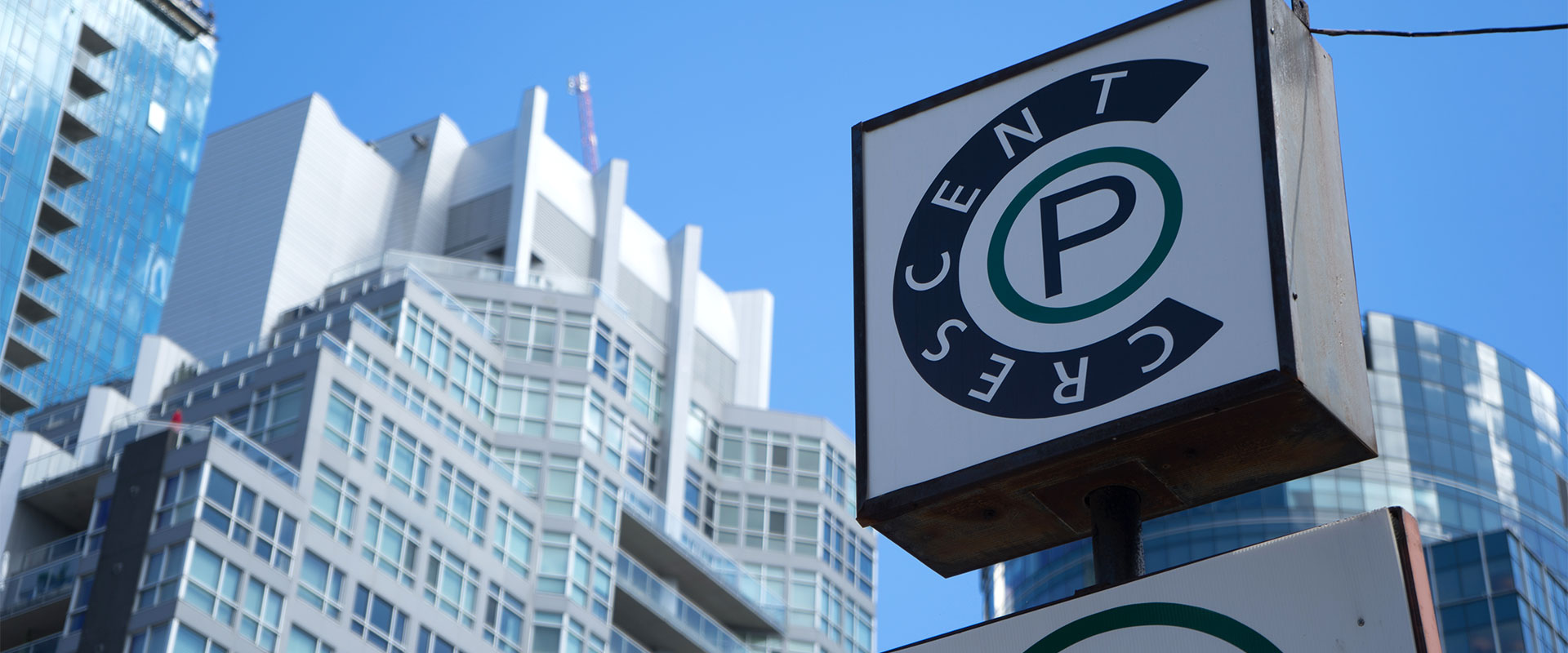 At Crescent Parking, we want what is best for our clients by offering monthly & daily parking, valet service and lot rental & management.
Request a parking spot